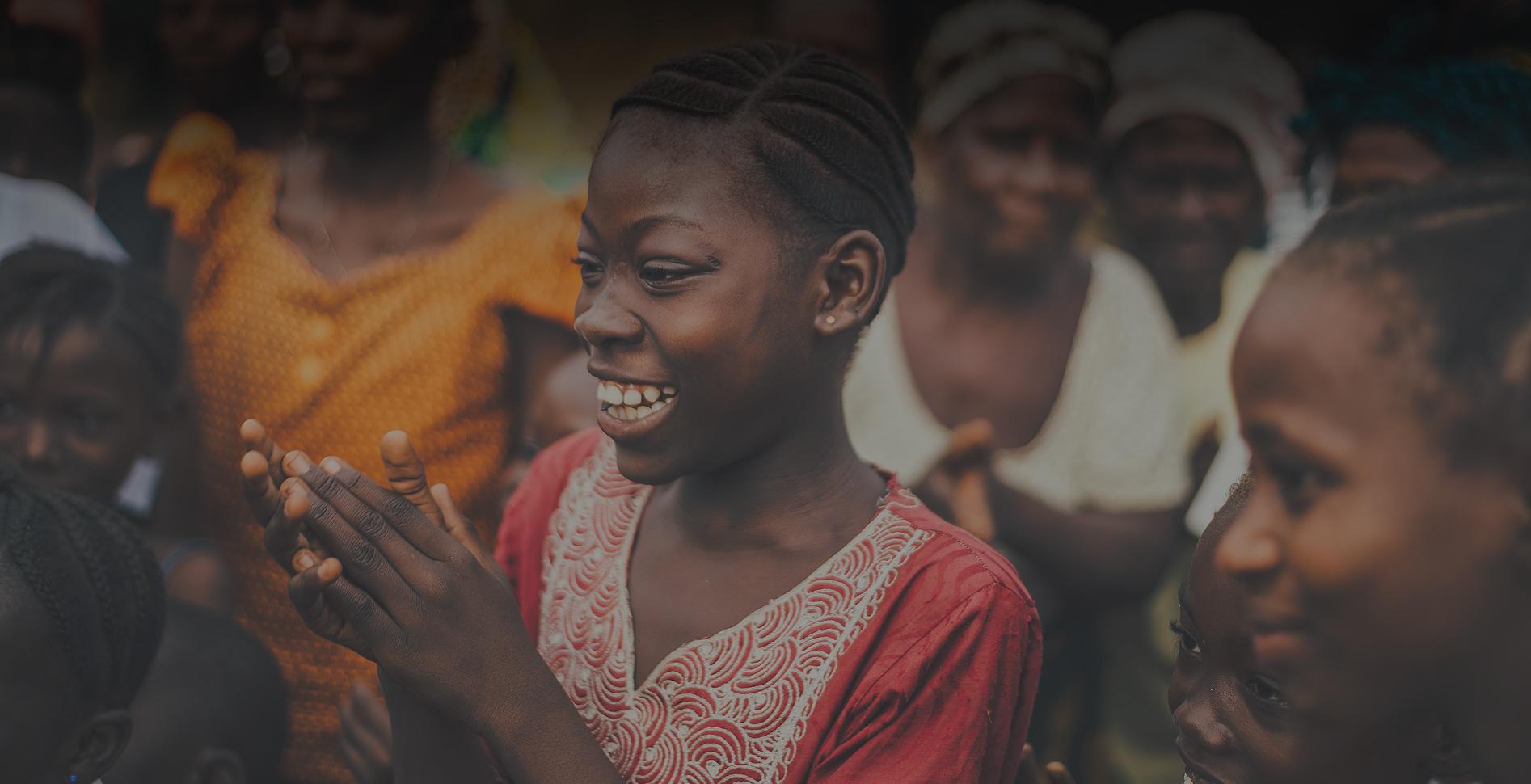 Make a difference
in many people's
lives!
Help the people in need
Lend a
helping hand
& get involved
Welcome to Fever Relief fund
Help Quench The
Thirst of Many
Water Needed
Medical Supplies to Hospitals and Clinics
Educating Children and adults in local schools
Make a difference in families with benefits of tax write off
The Fever Relief Fund (FRF) was founded in 2010 (with tax-exempt status granted in 2012) by Akwasi Oppong, a native of Ghana, and current United States citizen. As a 14 year resident of the U.S., Akwasi has tasted first-hand the abundance, opportunity, and provision of the U.S.
Fever Relief Fund
Our new journey is bold. It is sparked by the potential of the non-profit sector to deliver even greater impact, and is fuelled by our own desire for sustained impact and growth.
We Make a Difference in their Life
Our ambition is simple: we will create the most effective non-profit sector in the country, and we will create the most effective centre for non-profit performance and innovation in the country. Ultimately, our journey will be propelled by people with vision and talent, who are impassioned by an abject need to excel and who value non-profits as essential to who we are and how we grow as a society.